As said many a small job was required here's just a few.
My ramp from Sydney at the front door is now at the back sliding door and fits great. But I had to make another for entry to and from the garage. Construction ply water proofed a piece of radiata pine some chaffering and some none slip tape.
If you remember Wheel Of Fortune and Adriana Xenides well those letters or some of them were passed onto me and I have been using the perspex sheet as a support under my cushion.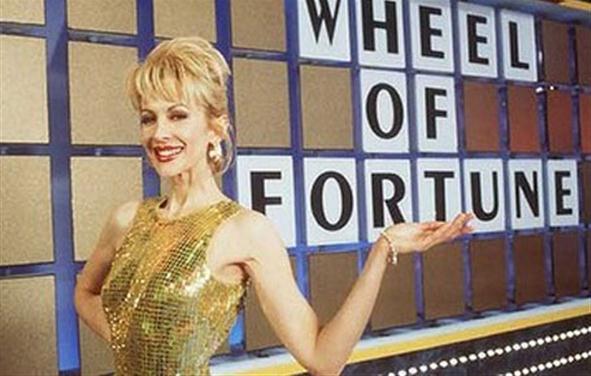 Those sheets a little bigger than A4 paper sheet just were not wide enough and kept slipping off one side or the other.
I bought some Marine Ply cut to size and Lacquered shame the grain can't be seen.
The new supports.
When moving stuff around in the new garage/workshop I knocked over my compressor it landed on the 90deg union snapping it almost clean off at the head.
I was lucky enough that there was sitting proud enough to grip with mulitgrips and unscrew the remainder. Only place in town we found had parts was Pirtek.
A new addition to the workshop is an Ozito sliding compound saw stand, well I now have the room don't I? It'll save time lifting it round setting it up etc yes its already been used that'll come in another post.
Burl or Hive?
This is just out over the fence haven't taken close up shots as yet.
I mentioned space yes a double size garage and its all mine the view from both front and rear drive through doors is so nice.
Looking from down the back yard into rear entrance.
Note the wood stack!
The Myford Drip Tray all dry and in situ.